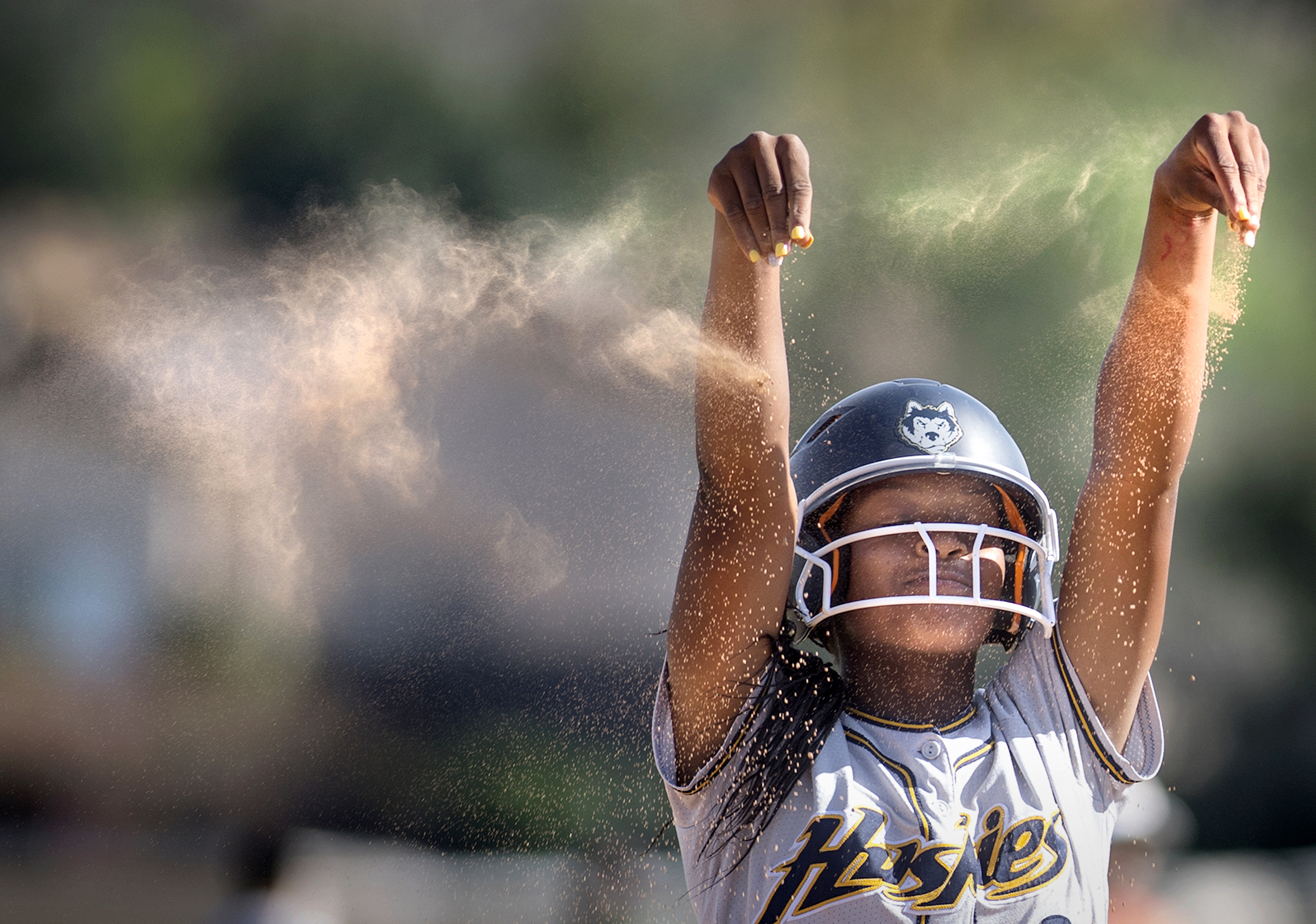 Sifting Through Second
Close
HSGameTime Softball Player of the Year
Walk-off grand slam
Extra Pixie Dust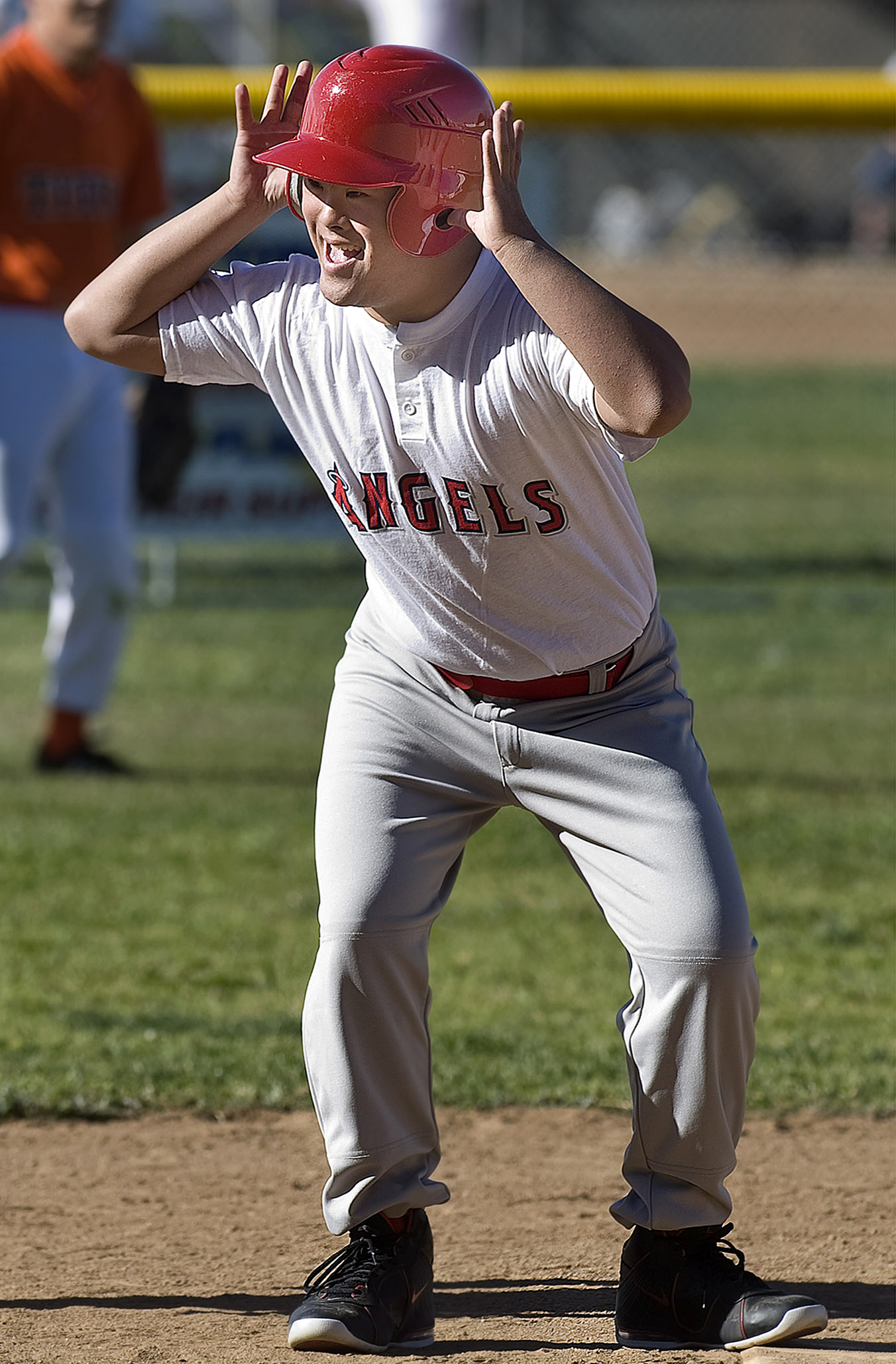 Miracle League of North Orange County
Team Work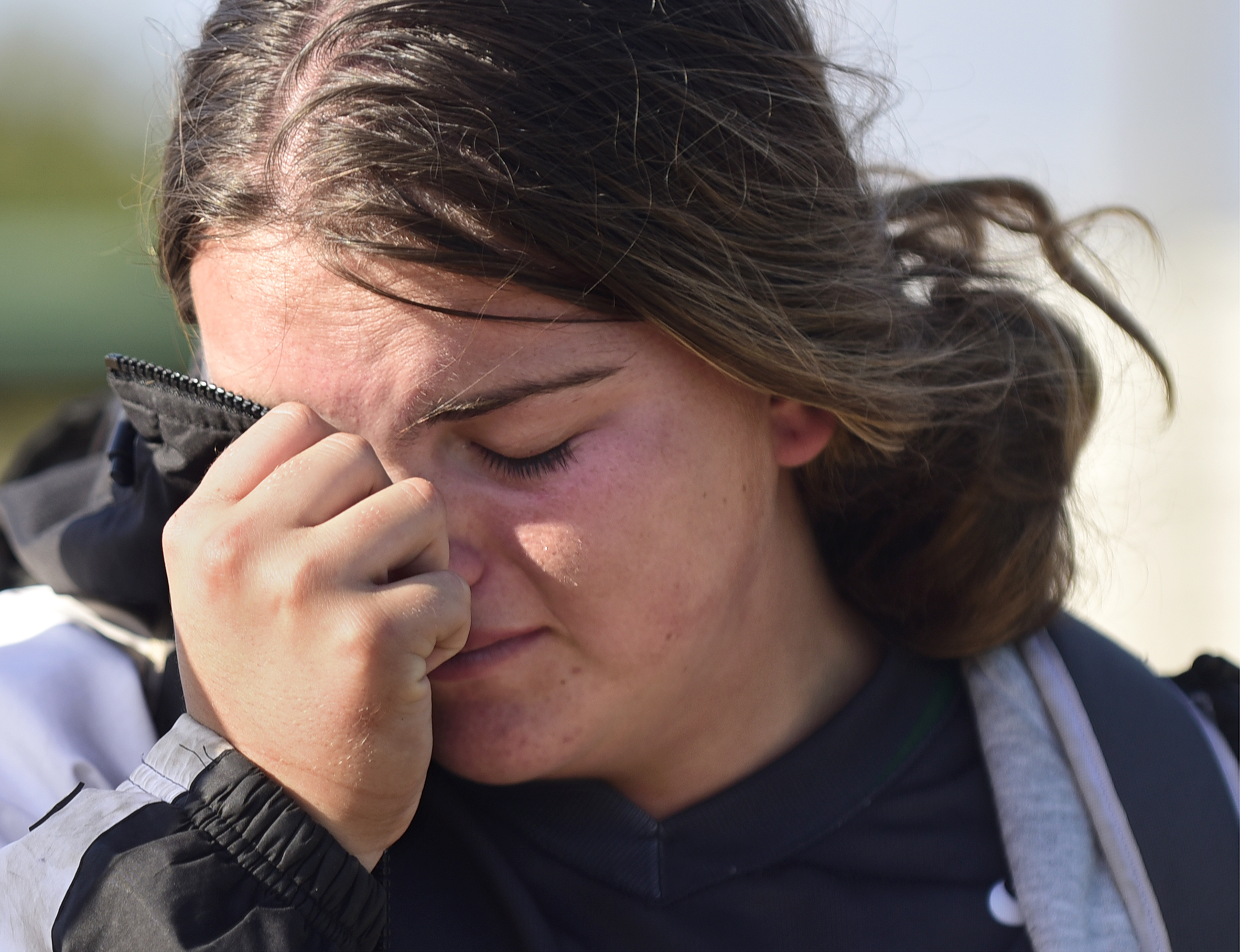 0-1
Hats Off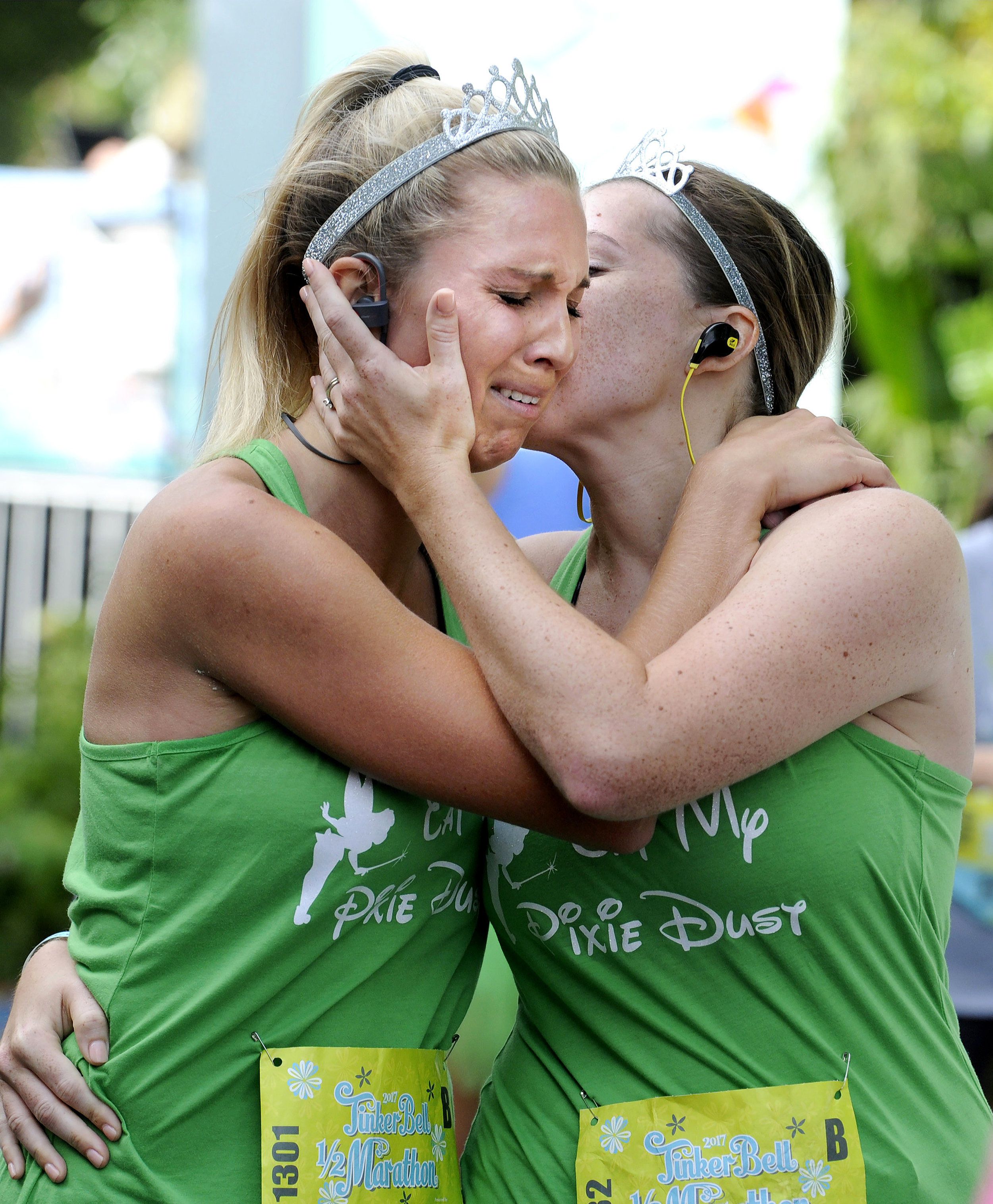 Emotions Run High
Everything's Coming Up Roses
Leaving Big Shoes to Fill
Having a Ball on New Year's
Soaring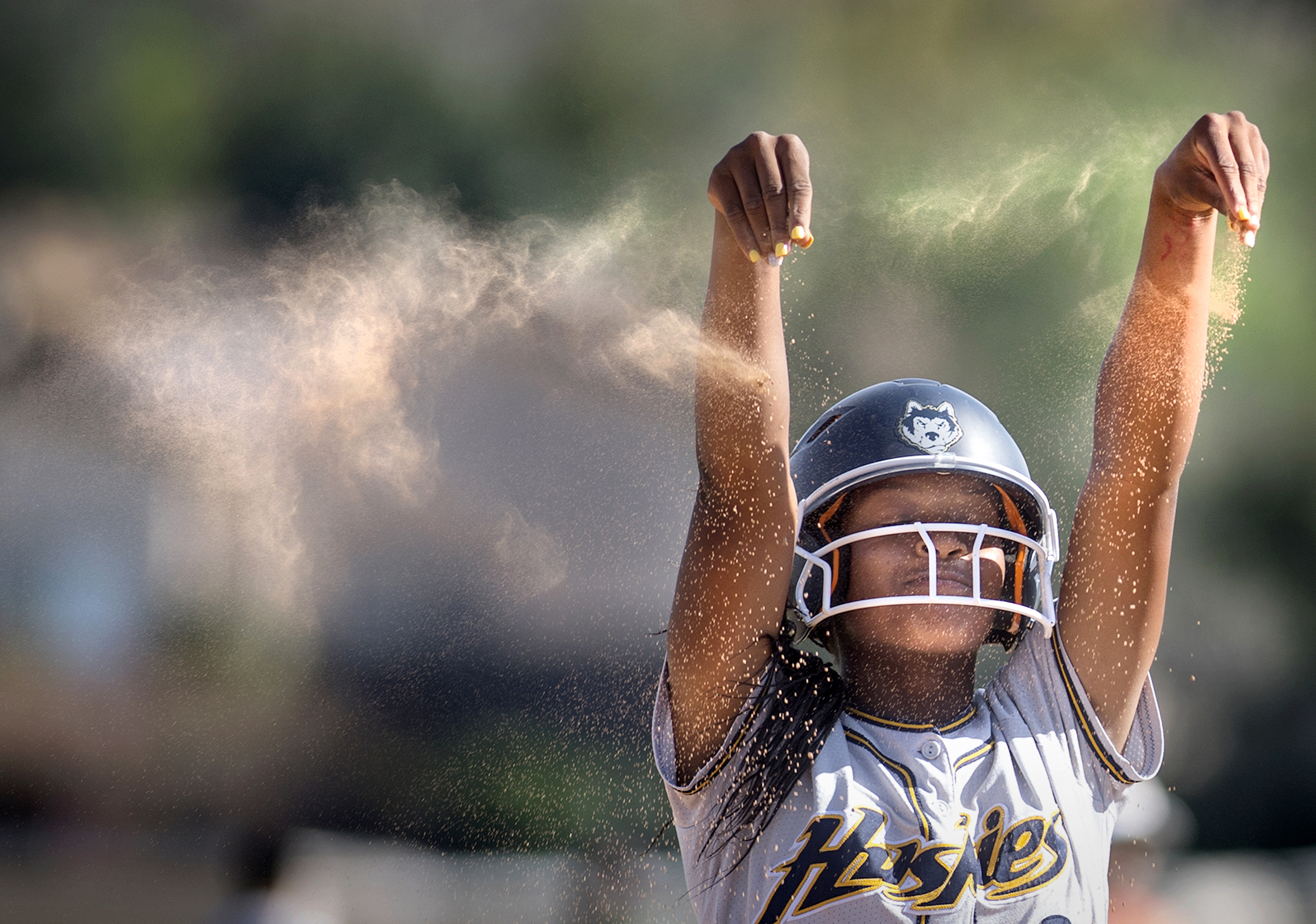 Sifting Through Second
North High shortstop Lair Beautae steals second taunting Polytechnic.
Close
Roosevelt's Breanna Joseph, right, leads until last hurdle. King's Sarah Frank was second.
HSGameTime Softball Player of the Year
Norco High junior catcher Kinzie Hansen, 16.
Walk-off grand slam
bottom of seventh. Etiwanda's Nick Kelsey, left, and teammates cheer Tyler Bardowell home.
Extra Pixie Dust
Darren Paythress, Tinker Bell Half Marathon.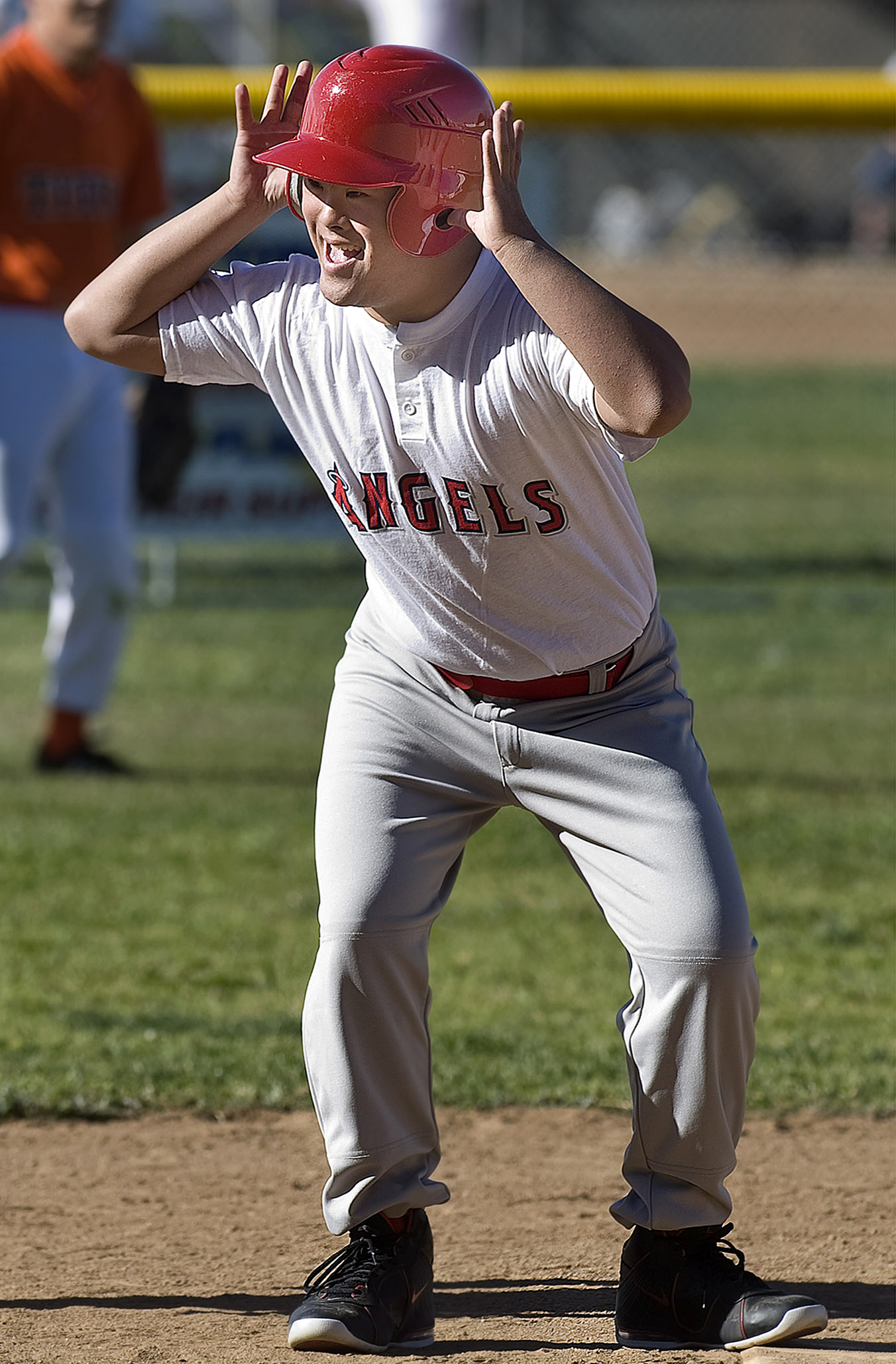 Miracle League of North Orange County
Robin Kim teases.
Team Work
Dawson Baker's coach thinks Capistrano's team work is a work of art.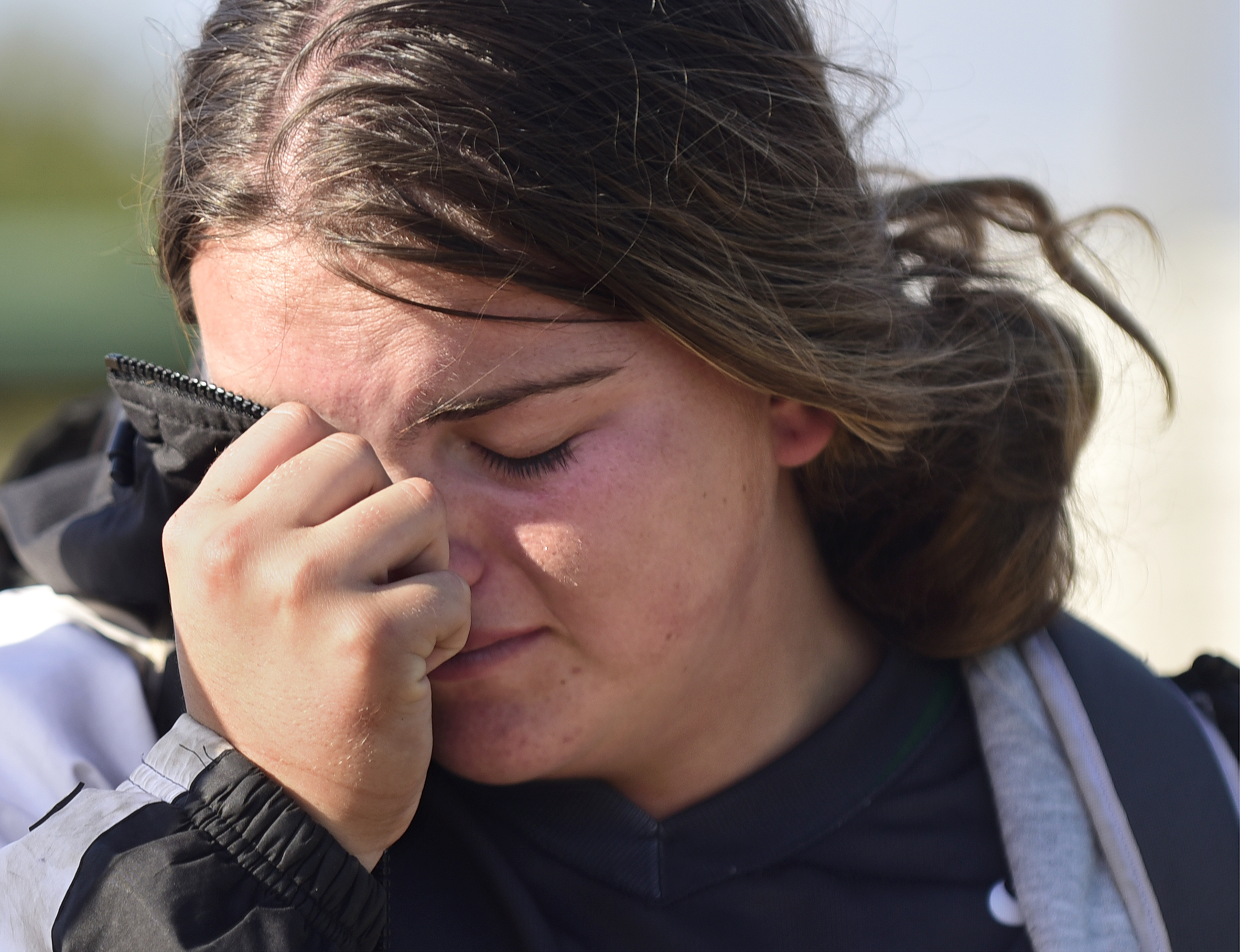 0-1
Chino Hills' Sarah Clancy cries after Gahr High's victory in Division 1 softball semifinals.
Hats Off
to Etiwanda pitcher Marcus Johnson.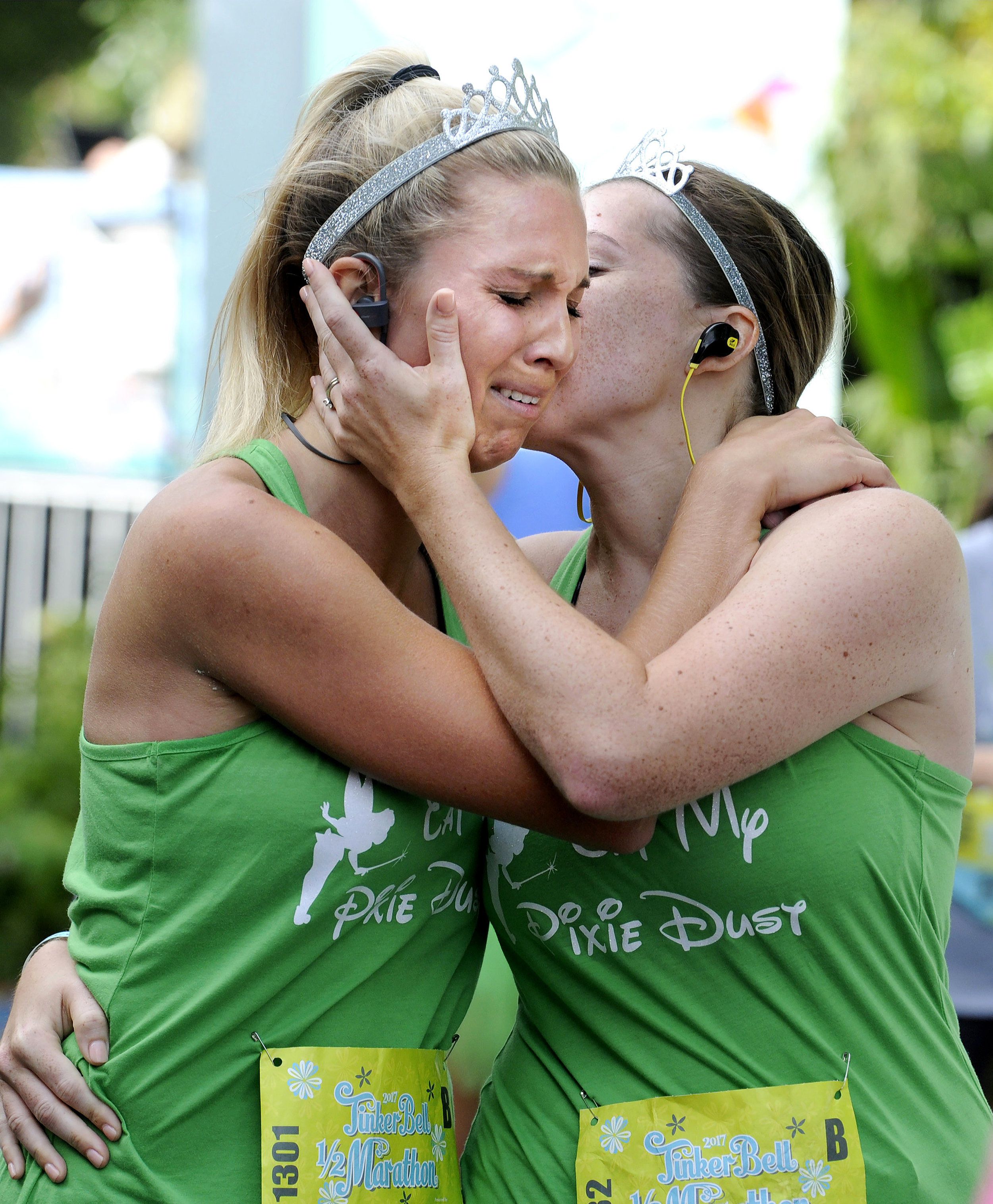 Emotions Run High
at 6th Annual Tinker Bell Half Marathon.
Everything's Coming Up Roses
for Chino Hills' senior softball players before their 21-3 victory against Rancho Cucamonga.
Leaving Big Shoes to Fill
Chino Hills pitcher Kendall Mangel 24-2 breaks the school record for most victories in a season.
Having a Ball on New Year's
Maha Muhlis, 15, and Yaseen Alshoubaki, 7, compete during a Homeless Charity.
Soaring
Maddie Bivens of St. Lucy's competes in long jump.
1
2
3
4
5
6
7
8
9
10
11
12
13
14
·
·
·
·
·
·
·
·
·
·
·
·
·
·