Funny Mann
Bounded by Pink
Moral Support
Dot Marks the Spot
Boy Monk, India
Ashton Kutcher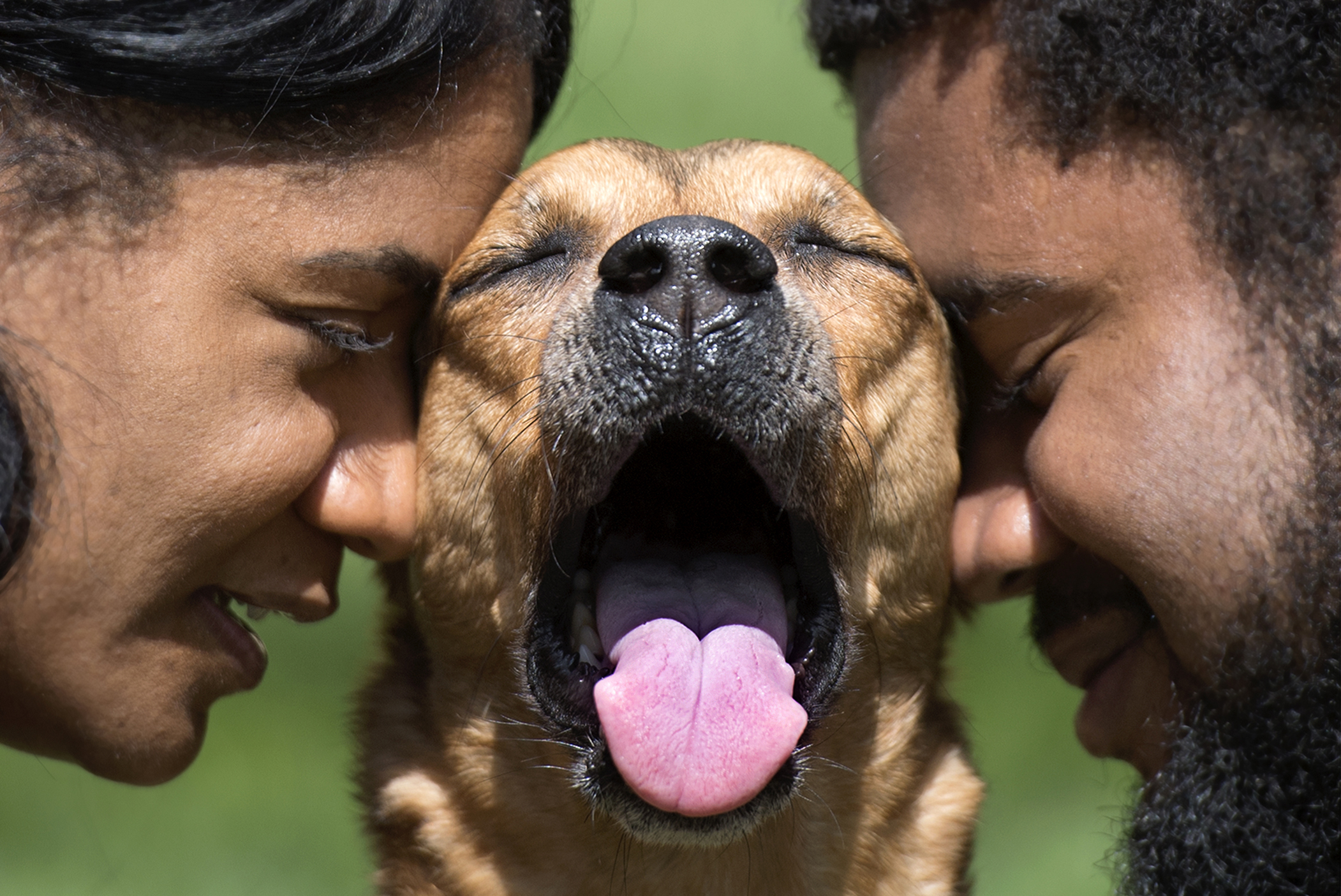 More Than Puppy Love
Animal Whisperer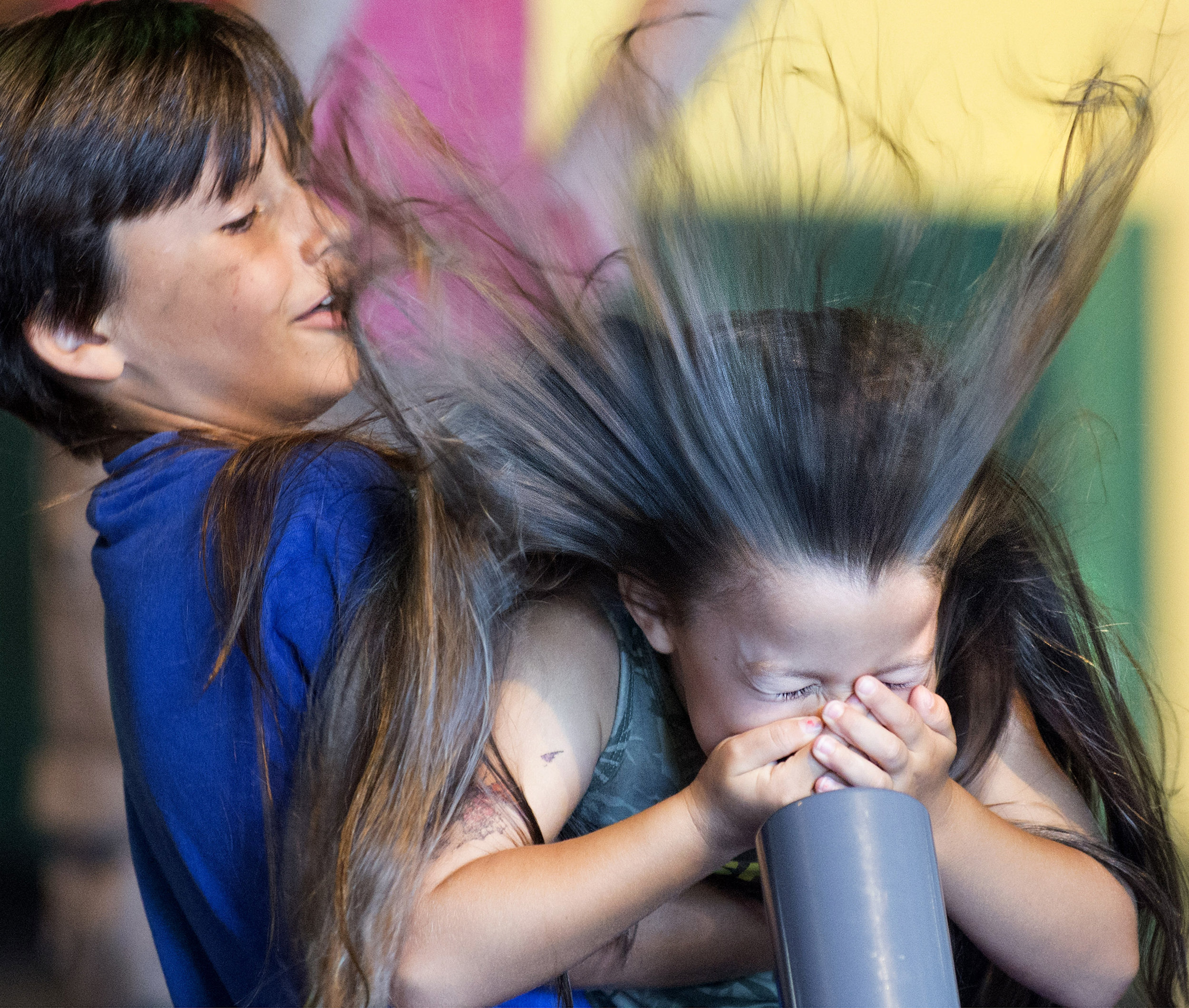 Blowing It Off
Wow
Last Grain of Sand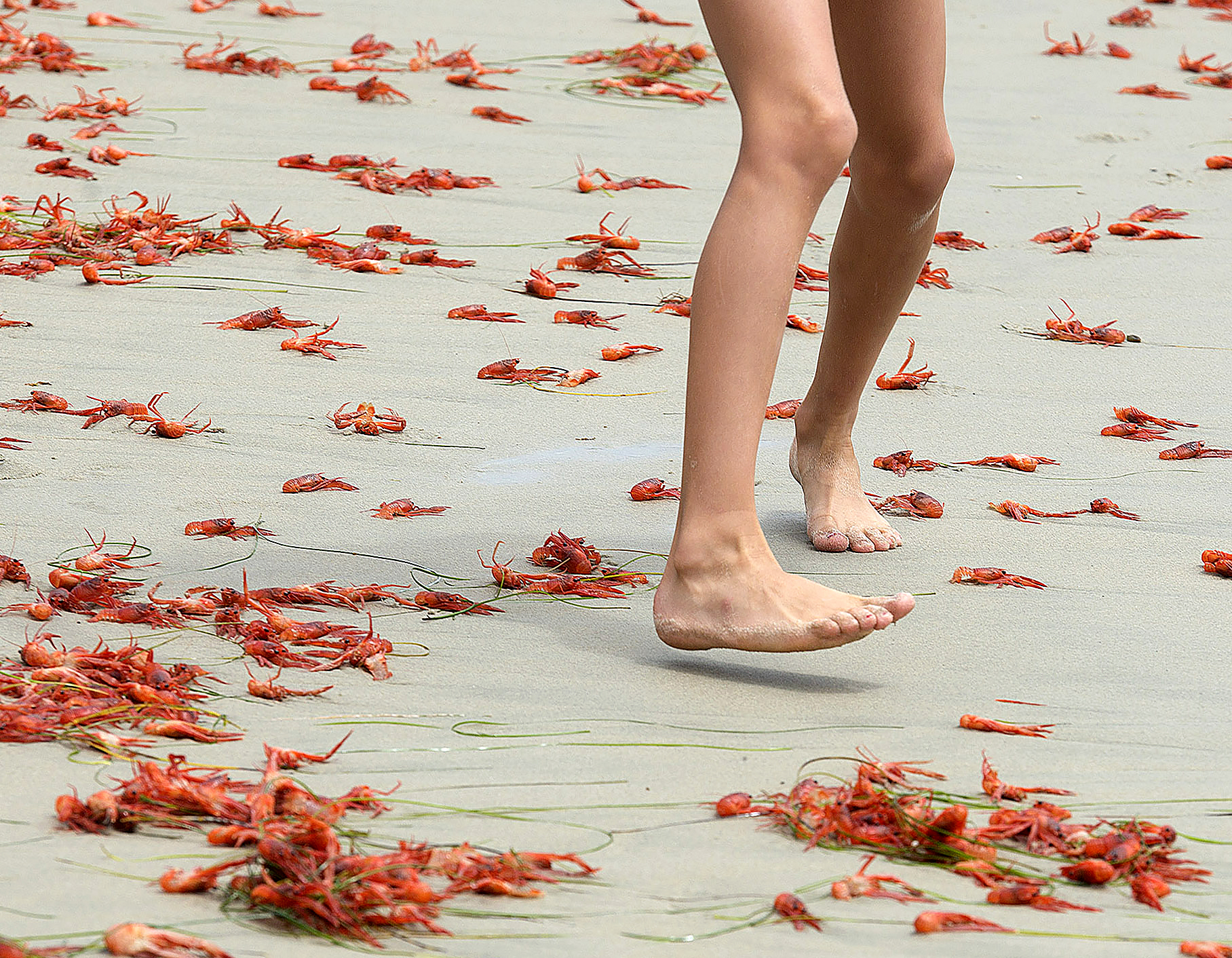 All Washed Up
Hanging 24
Silhouetted Sunrise
Mother's Touch
Alcohol & Acrobatics Pairing
Love is Like Oxygen
Horsetown USA Cools Down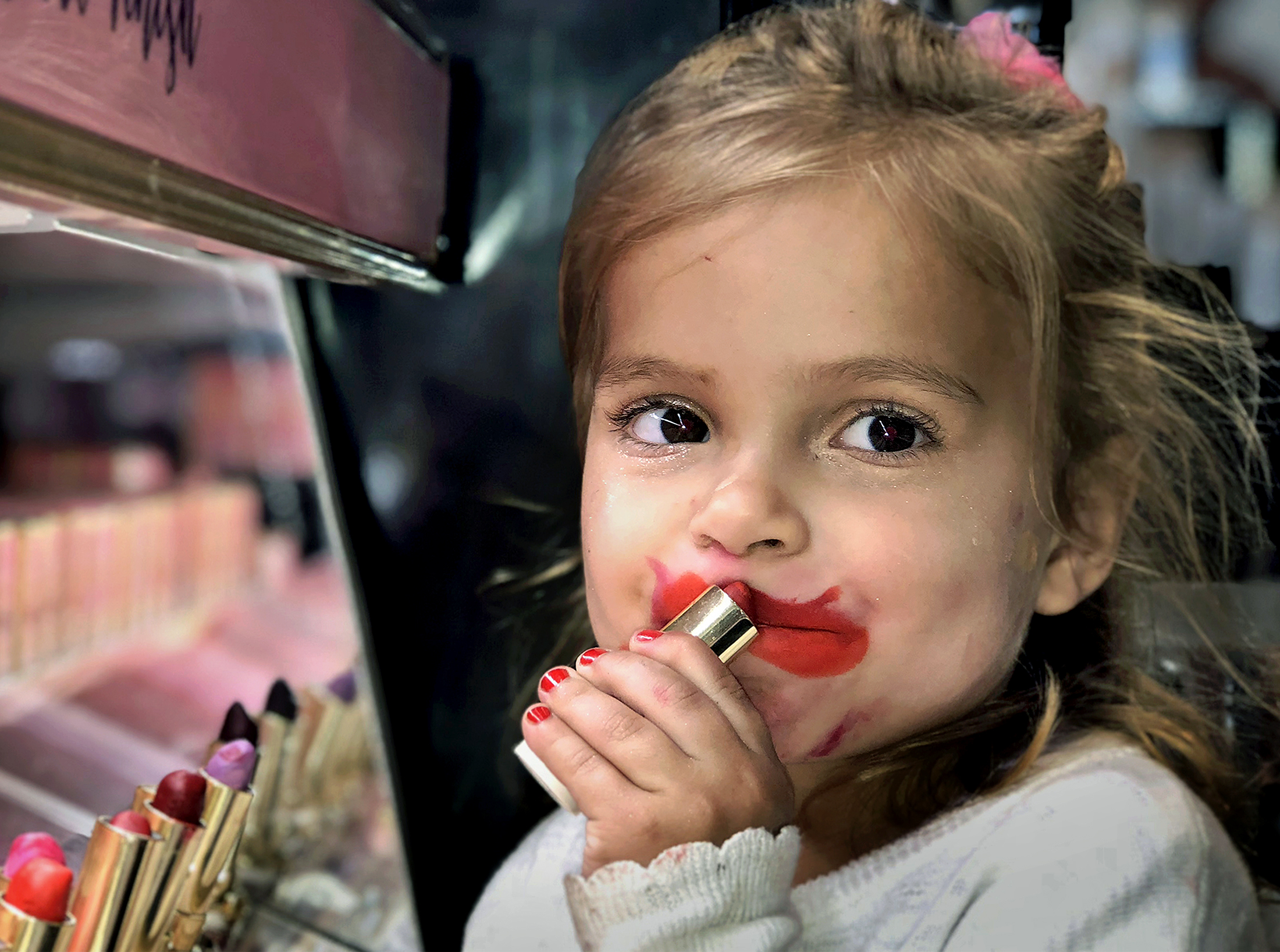 Mini Makeover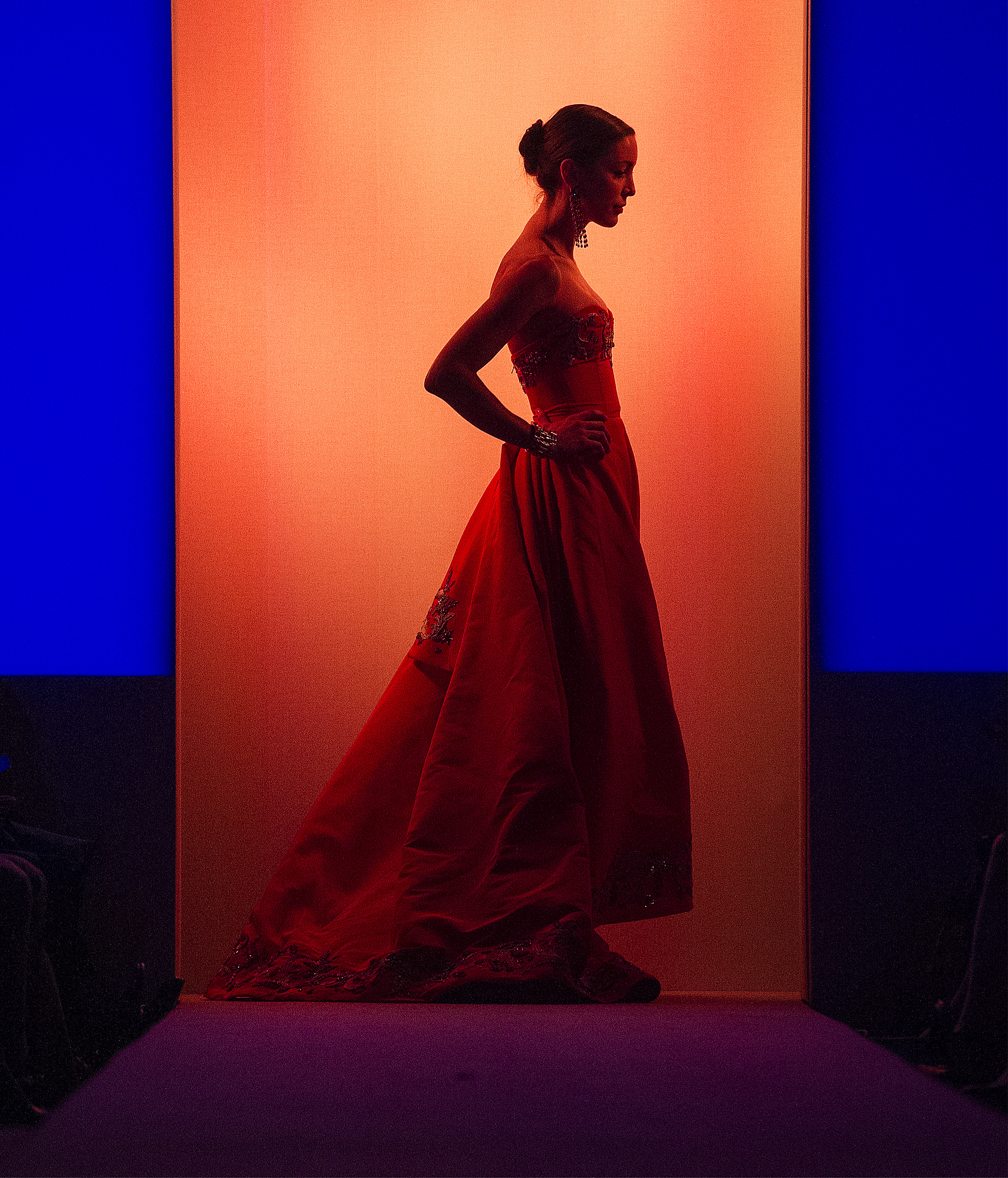 By Design
"I Love Chocolate!"
We Always Share,
"Ewwww"
Hello Pumpkin
Five Die
Onlookers
Splashy Debut
Triple Homicide
Be More Like Mom
Creeping Up
Rehearsal is Dead
Heading Towards the Light
Pop Up DREAMERS Rollout
Funny Mann
Comedian Leslie Mann at Casa del Mar, Santa Monica.
Bounded by Pink
Breast cancer survivors bond at Corona del Mar.
Moral Support
in ribbons of pink.
Dot Marks the Spot
of third eye on Rangashree dancer Megha Arun.
Boy Monk, India
Kusho Don is the first American-born Vietnamese ordained as a novice by His Holiness the 14th Dalai Lama.
Ashton Kutcher
Beverly Hills Hotel.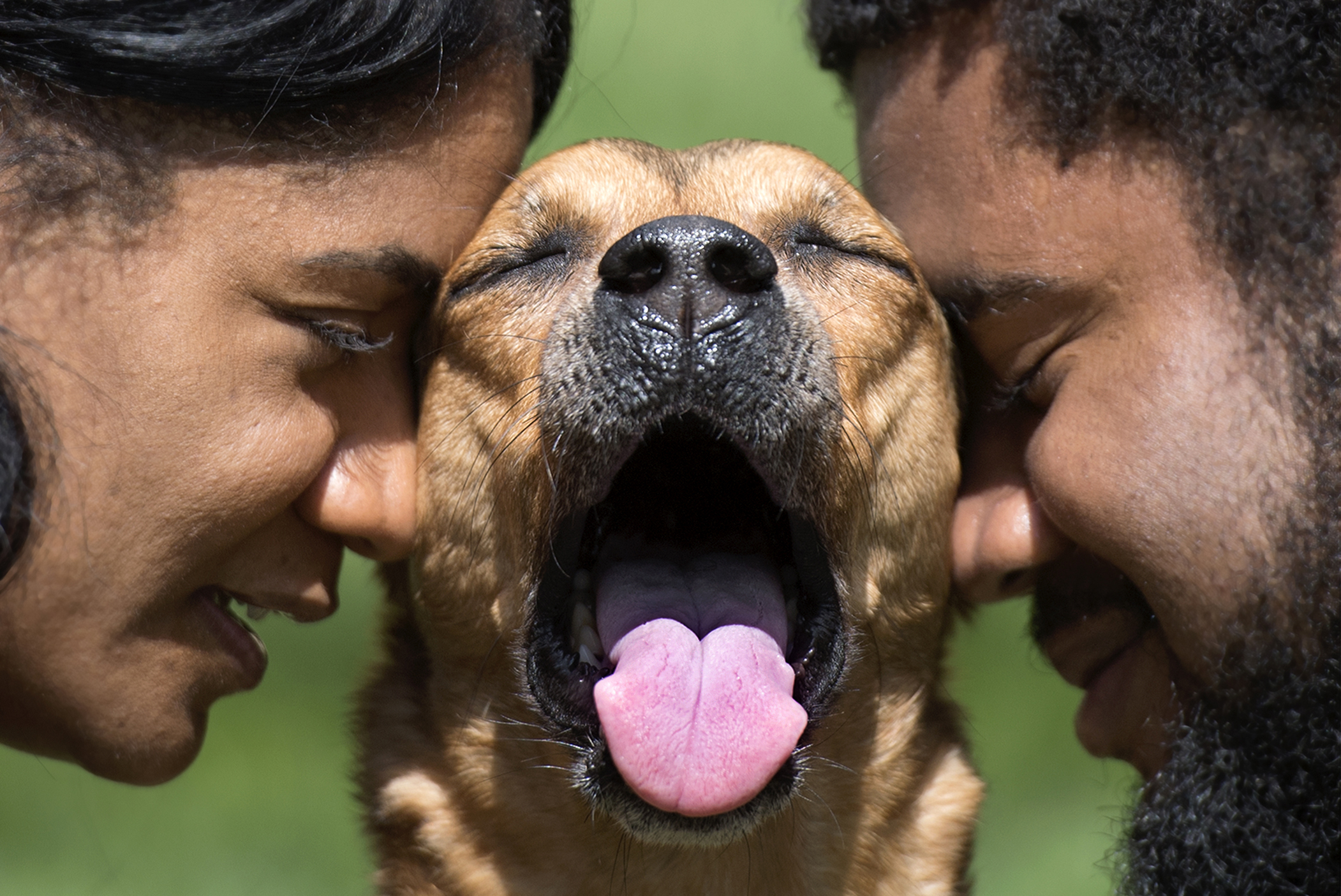 More Than Puppy Love
for La Honda Edwards and son Nicolas Neazer when it comes to Lab boxer mix Sara, diagnosed with lymphoma.
Animal Whisperer
A golden lion tamarins bonds with zookeeper Shawn McDonald at Santa Ana Zoo.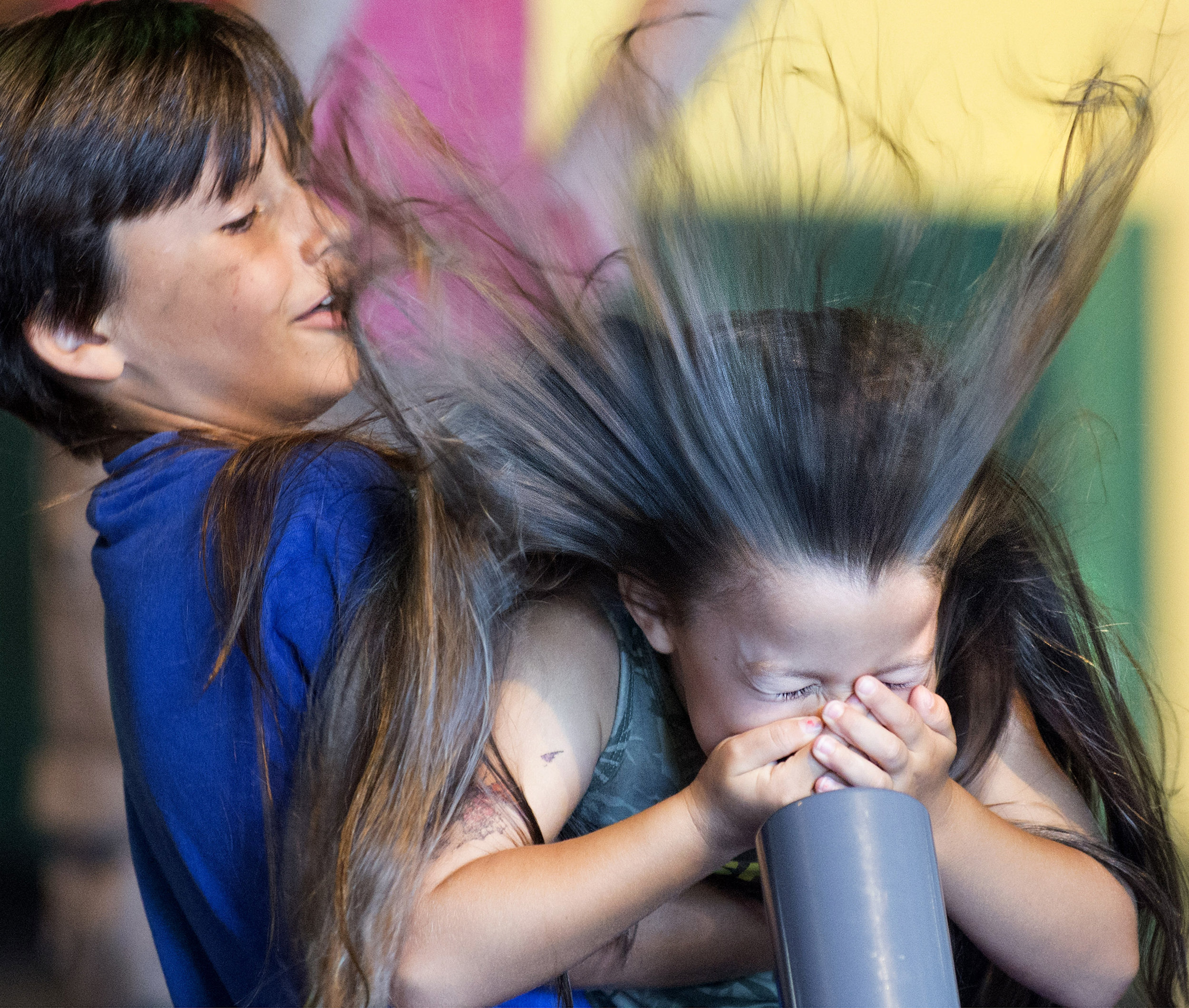 Blowing It Off
at Discovery Cube Orange County where Jemma Johnson, 4, learns about wind properties.
Wow
"It's inspiring to be inside artist's mind. This is evolution of art," Eric Pulier says at SoCal Virtual Reality Conference.
Last Grain of Sand
Darla Wright, left, and mom Laura Wright rejoice after finishing breast cancer mandala in Newport Beach.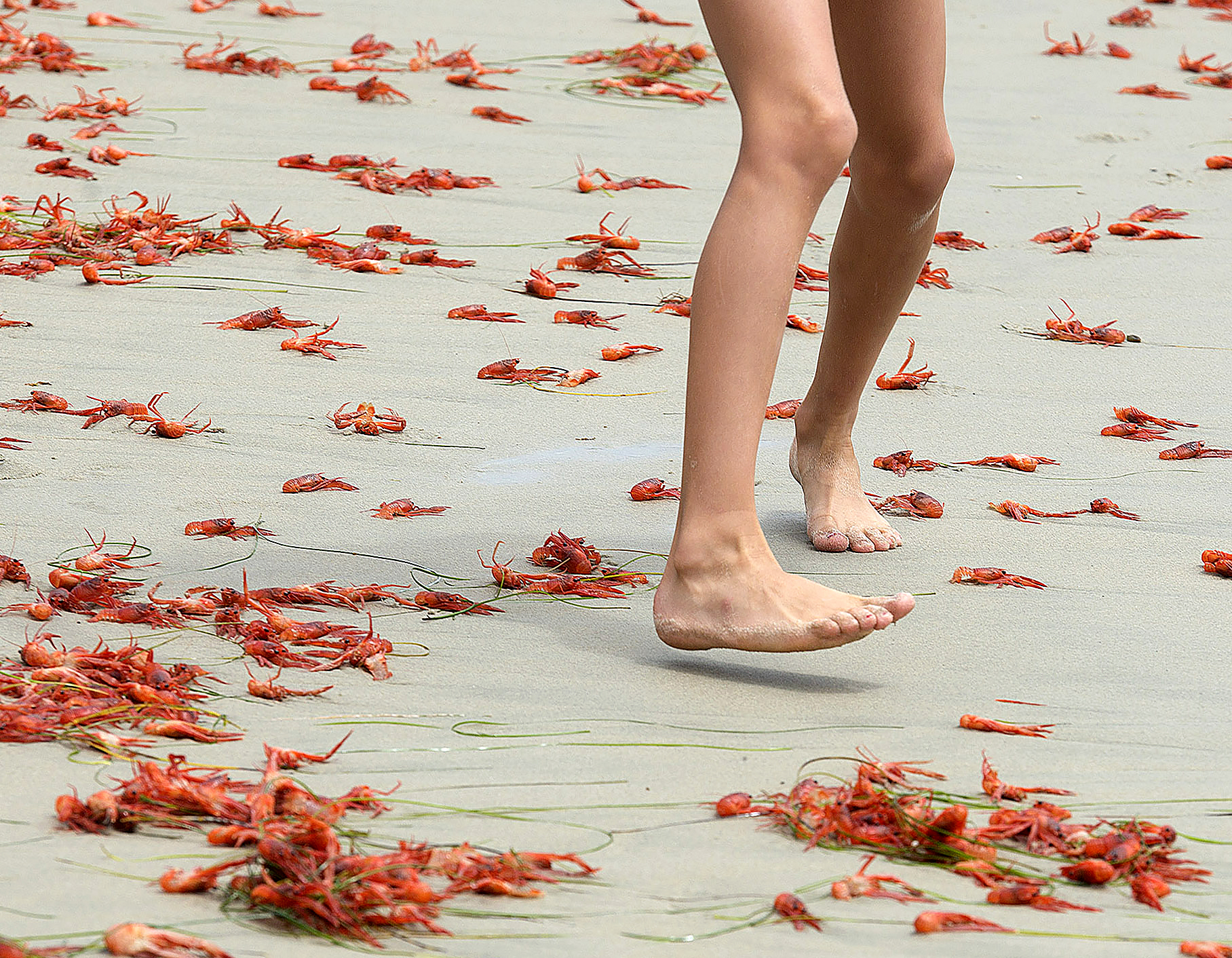 All Washed Up
Red mini crabs along Strands Beach in Dana Point, pictured, and as far north as Huntington Beach.
Hanging 24
Six dogs attempt to break Guinness World Record.
Silhouetted Sunrise
109th Easter Sunrise Service was attended by wheelchair bound, dogs and elderly who hiked steep Mt. Rubidoux.
Mother's Touch
Diana Tan shows nine-month-old son James how to pray at Wat Phrathat Doi Suthep USA Buddhist Temple.
Alcohol & Acrobatics Pairing
Summer Hall loses balance after an IPA toast with Sarah Walkner at Riverside Food Lab's soft opening.
Love is Like Oxygen
Debra Chiapuzio, giving Emma Zen oxygen, raises money for pet oxygen masks.
Horsetown USA Cools Down
And horses come out. Sam Mandis, from L, Cynthia Gilbert and Dairean Mann drive thru Norco's Rodeo Burger.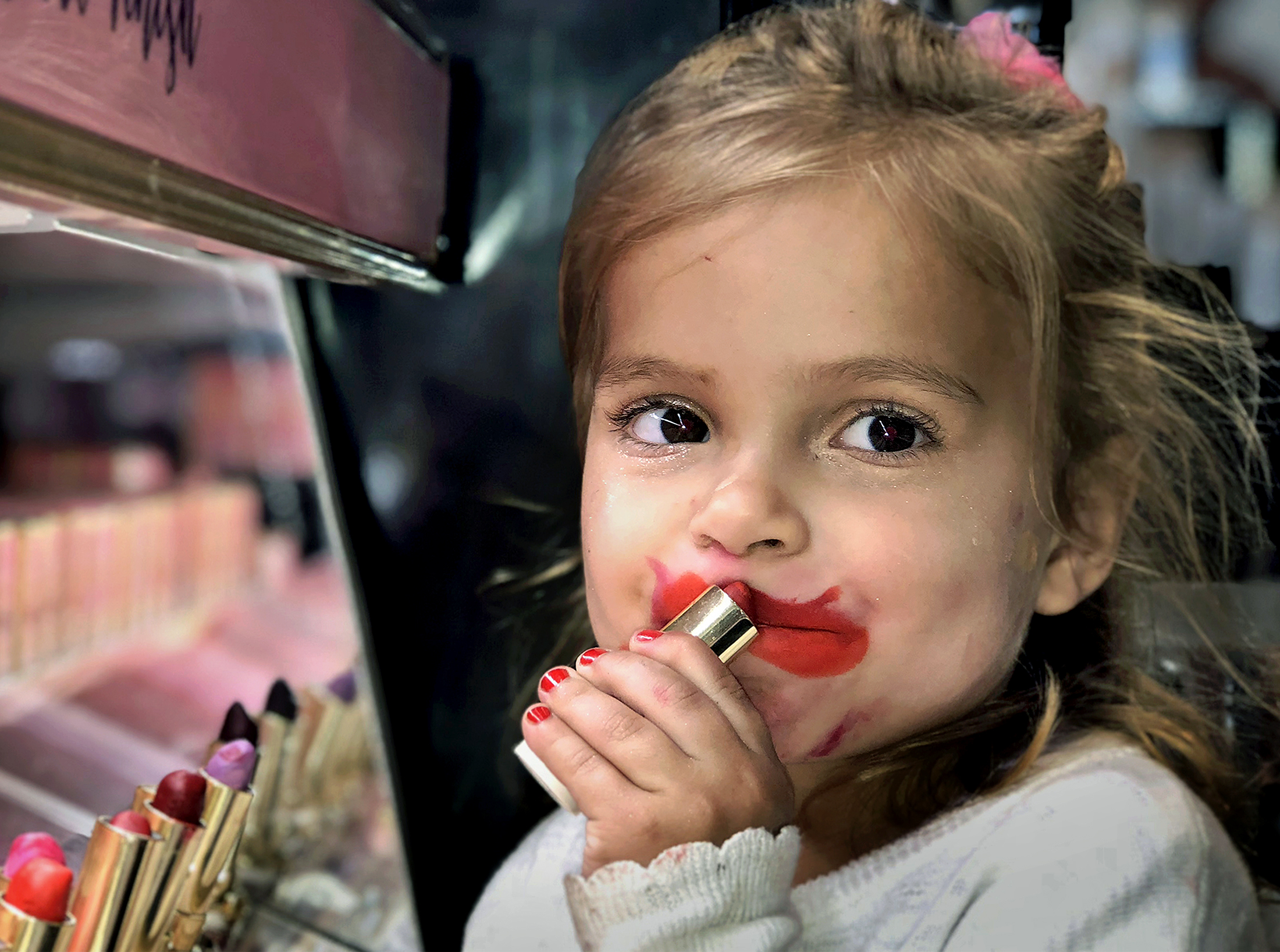 Mini Makeover
Emma Bluhm, 3, enjoys girls' night out with mom and sisters while brother and dad have boys' night out.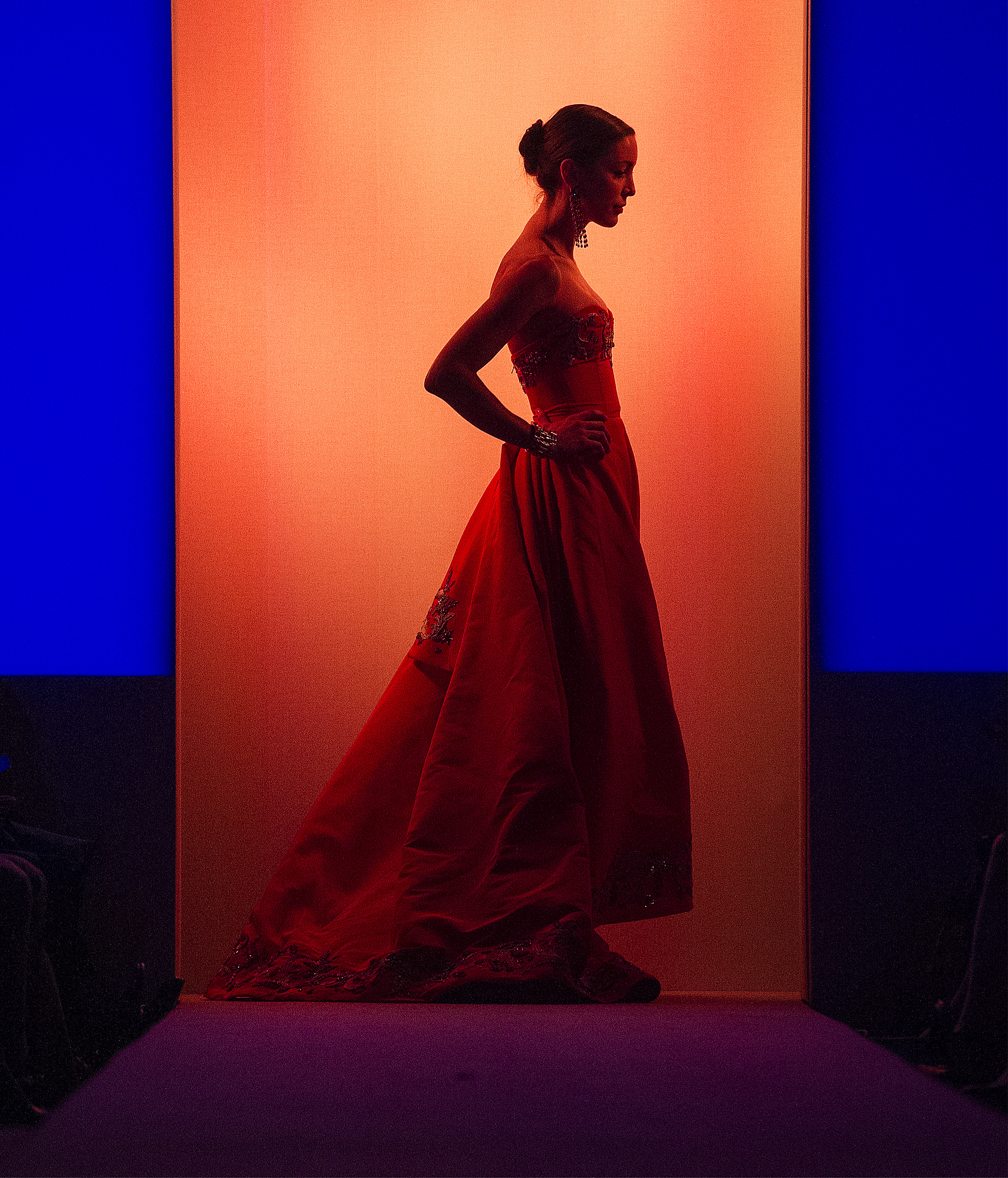 By Design
Oscar de la Renta fashion benefits OC Second Harvest Food Bank.
"I Love Chocolate!"
Amelia Vance, 7, exclaims during Petit Cookery class.
We Always Share,
even ice cream Gregory Ringer says. Grandsons Oliver Ringer, 2, center, and Gregory Ringer III, 4, attend Dairy Queen opening.
"Ewwww"
is collectively screamed by Girl Scouts as a baby simulator's face is peeled off.
Hello Pumpkin
Swasya Kadiam's parents thought she was out of her gourd picking pumpkins at the 41st Annual Fall Faire.
Five Die
along Interstate 5 at 133 toll road south after leaving Knott's Scary Farm. Carmen Sosa of Dana Point places sunflowers by crosses.
Onlookers
Nikolas Dutmers, 14, dashes for a close look of a school bus that veered off an Anaheim road and crashed into a tree injuring 11 students.
Splashy Debut
After a year-long renovation, Miller Park Amphitheater opens for summer concerts and events.
Triple Homicide
Arthur William Boucher's family and girlfriend, center, remember "Billy,"murdered at his friend's Fullerton home.
Be More Like Mom
Kara Lawson makes a "funny face" prompting kids, from left, Cora Jane, 8, Cyrus, 5, and Tessa, 4, to do same.
Creeping Up
Hades scares Grace del Rosario, Olaf, at Mickey's Halloween Party.
Rehearsal is Dead
at South Coast Repertory where Doctor Cerberus, a comedy and terror play, opens next week.
Heading Towards the Light
Elderly couple strolls through a tunnel towards majestic views of McWay Falls.
Pop Up DREAMERS Rollout
The Inside Out/Dreamers pop up photo exhibit of larger than life portraits is urging Congress to pass DREAM Act.
1
2
3
4
5
6
7
8
9
10
11
12
13
14
15
16
17
18
19
20
21
22
23
24
25
26
27
28
29
30
31
32
33
·
·
·
·
·
·
·
·
·
·
·
·
·
·
·
·
·
·
·
·
·
·
·
·
·
·
·
·
·
·
·
·
·