Chef of the Year
Lighter than Air
LSXO's Chili Threads
Best Chef in America
Seven-Martini Lunch
Precision Plating
Gastropub Grub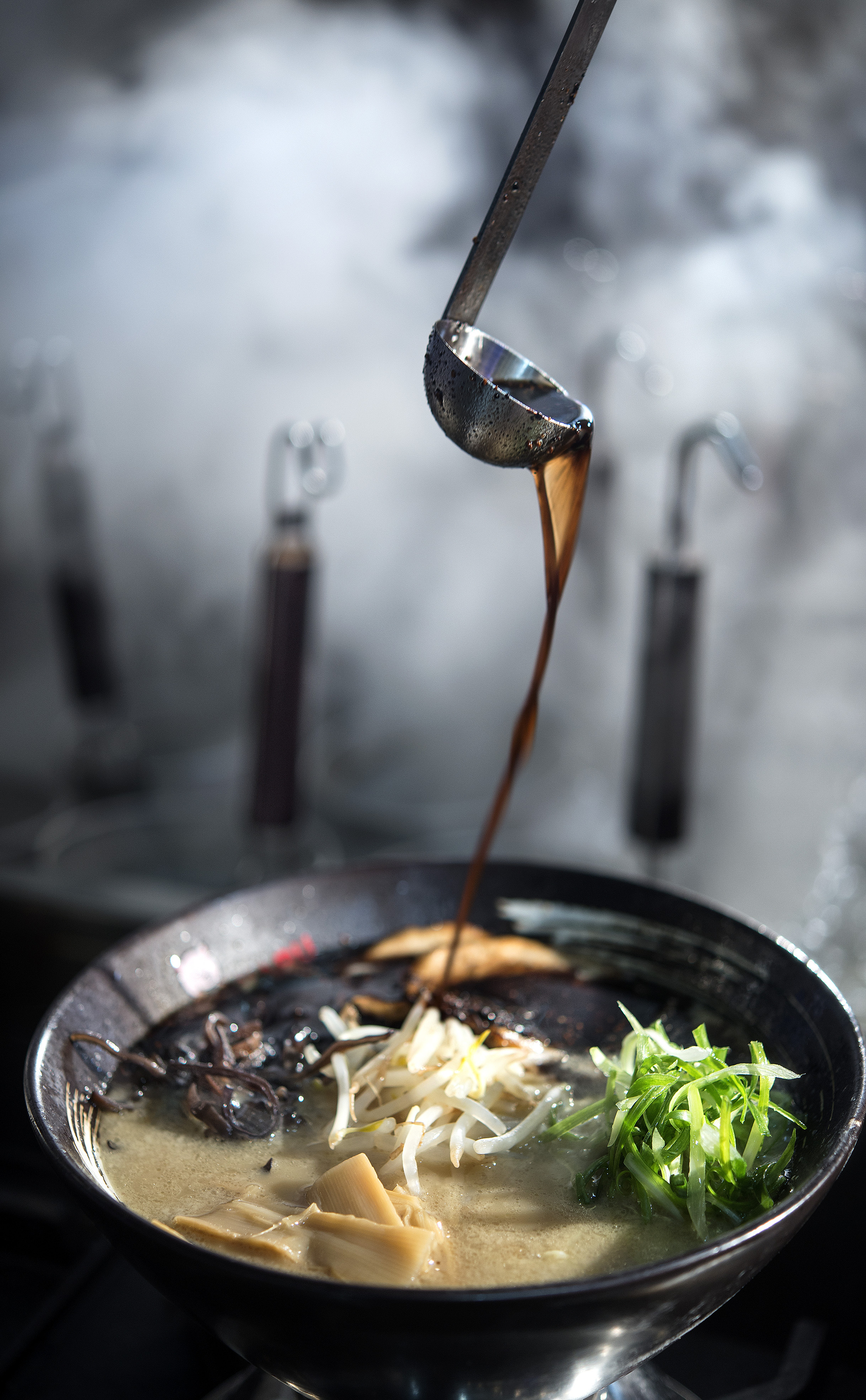 Black Ramen
A Shake with Fries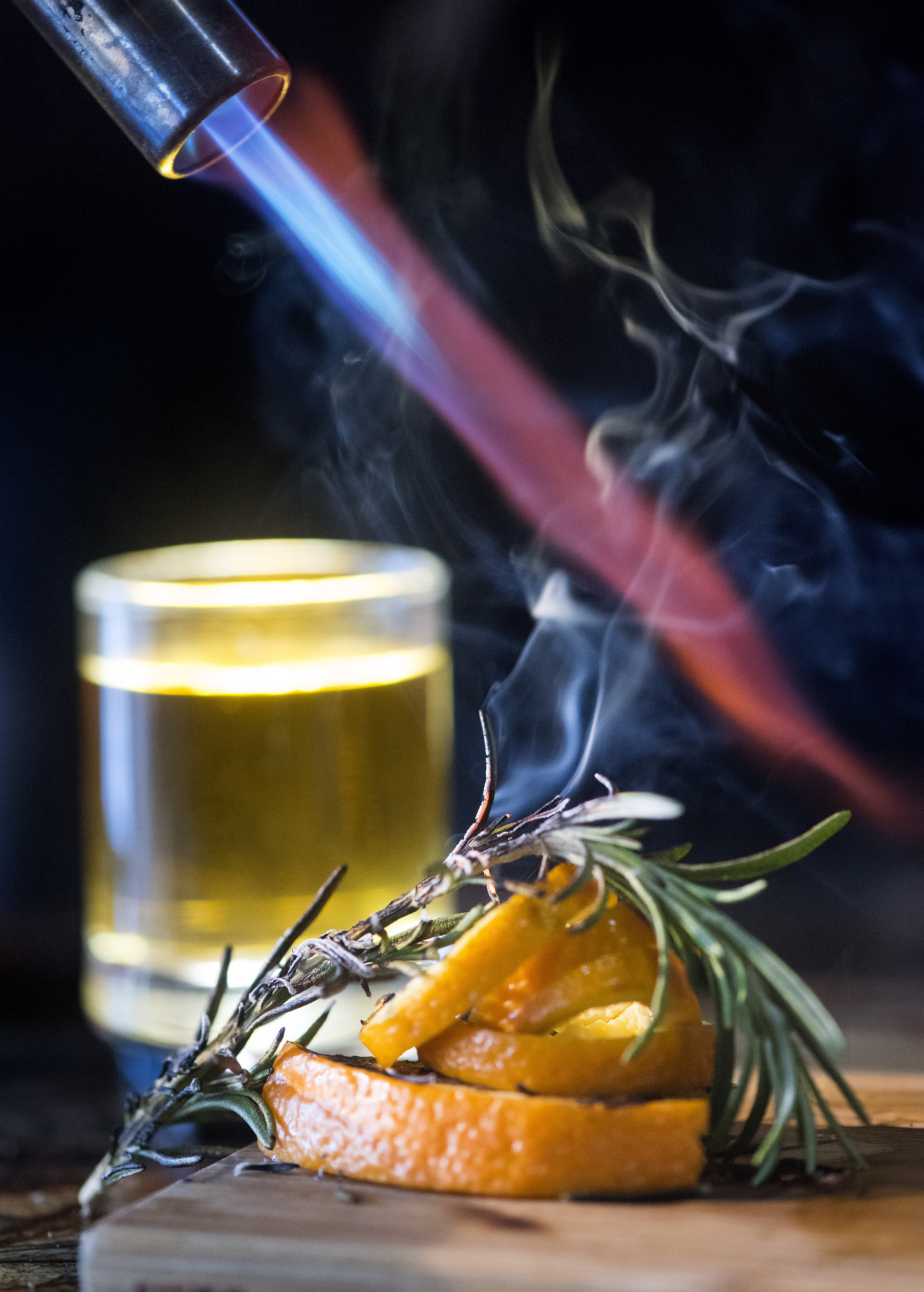 Torched Tequila Old Fashion
Water Grill South Coast Plaza
At Your Service
Aqua Lounge
Mid-Century Modern Martini
Matcha Finessed
Savoy Soars
Whole Fish Ceviche
Sapphire on Fire
Men in Suits
Craft Brews Tower
Barrel-aged
Don't Have It Your Way
Bubbling Hot Pot
Chef of the Year
Ryan Adams hates fame, but Three Seventy Common's explosive flavors garner critical acclaim.
Lighter than Air
Raspberry Rose & Salted Caramel Mickey Macaroons
LSXO's Chili Threads
Bun Bo Hue, Pacific City.
Best Chef in America
Chef Thomas Keller of landmark French Laundry and Per Se.
Seven-Martini Lunch
Chakra's Muladhara, Swadhistha, Manipura, Anahata, Vishuddha, Ajna & Sahasra.
Precision Plating
Tweezers required. Papalos of watermelon, queso fresco & butterfly herbs by Taco Maria's Carlos Salgado.
Gastropub Grub
Royal Hen's Arugula and Bacon Burger.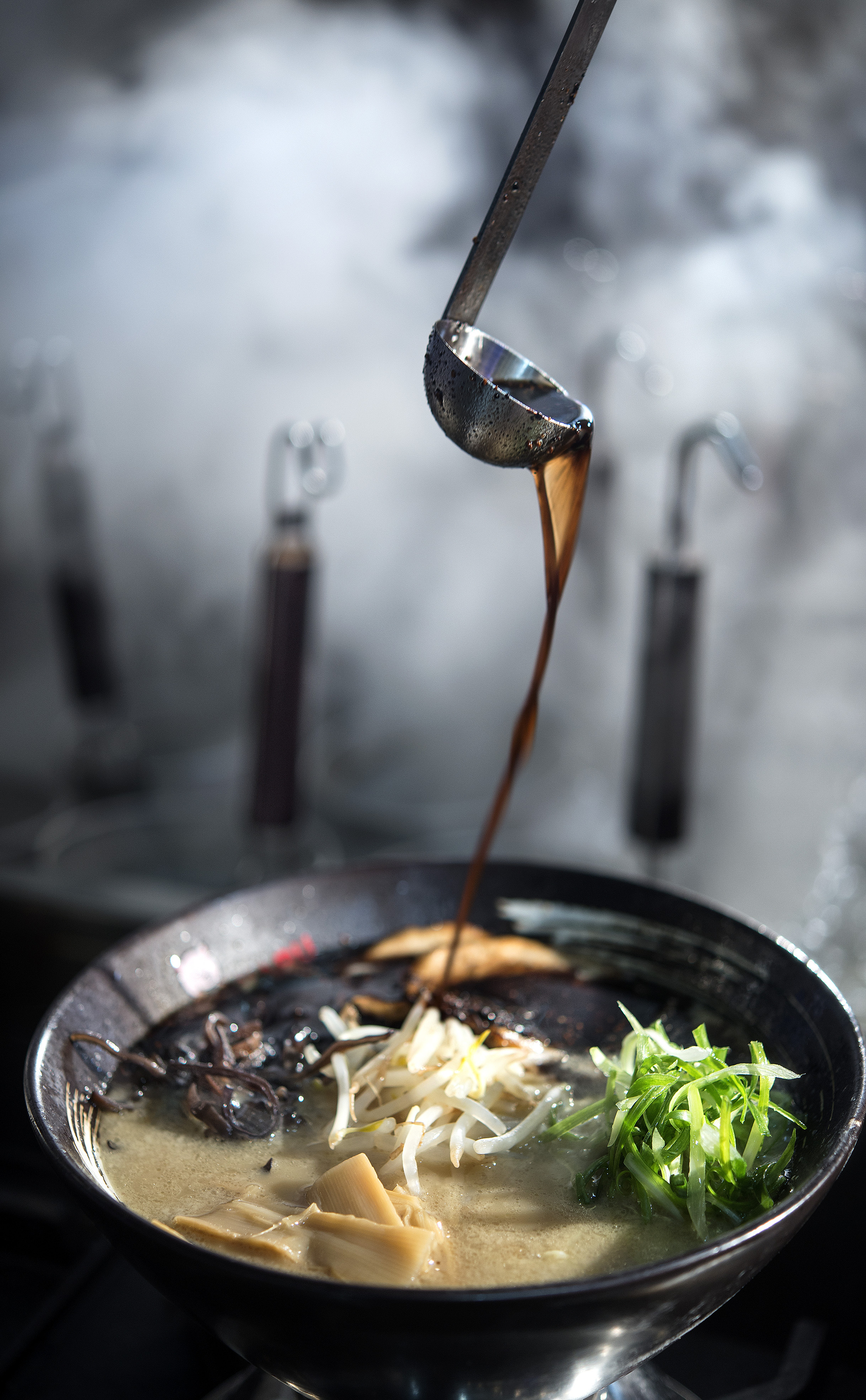 Black Ramen
at 350 degrees. Hot to the last slurp.
A Shake with Fries
Five Guys' twice fried fries generously salted.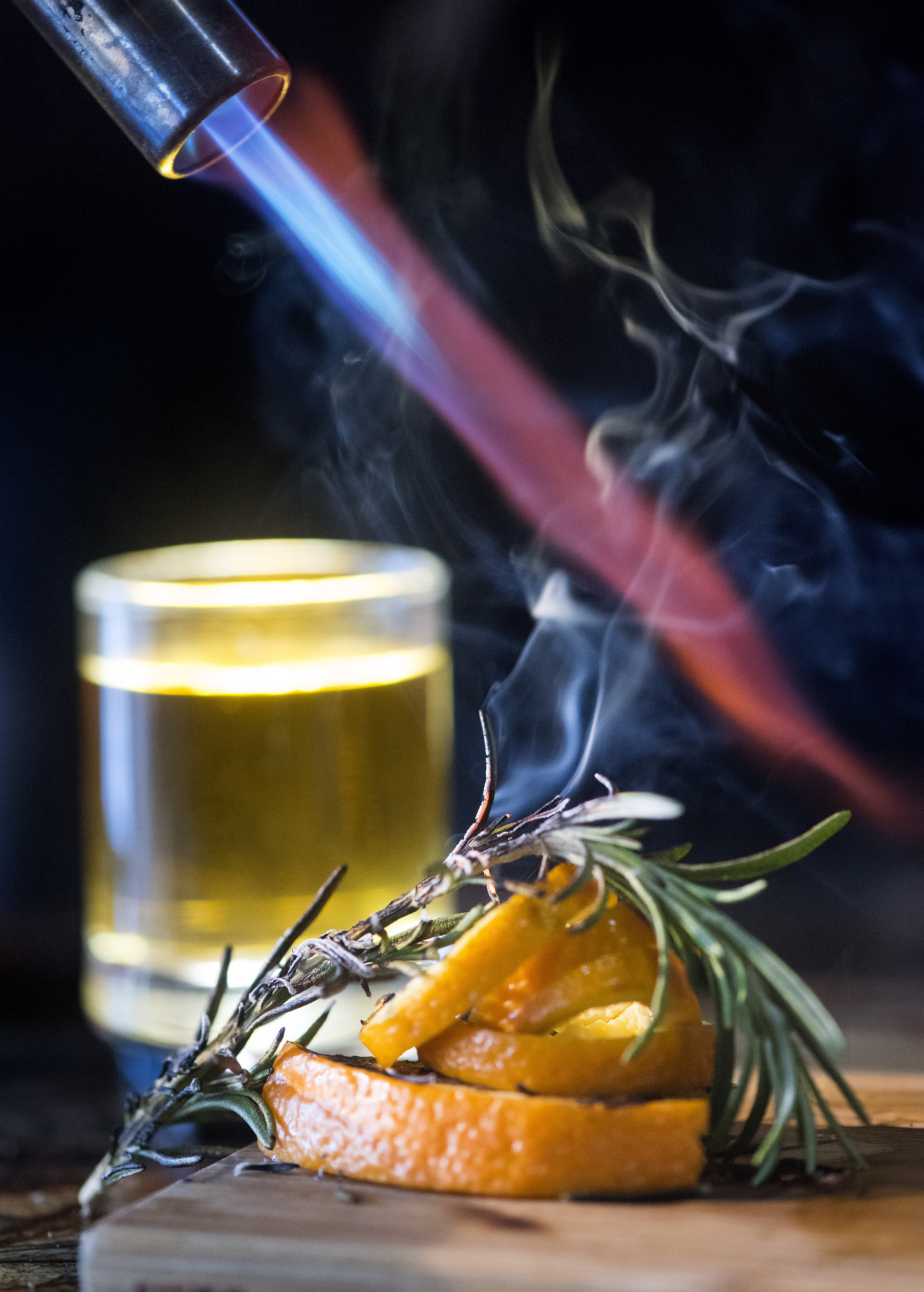 Torched Tequila Old Fashion
is smoking table side at Sol Agave.
Water Grill South Coast Plaza
Server Louie Reyes keeps glasses spotless. The open roof restaurant is in the theater district.
At Your Service
Waiters keep a watchful eye at Water Grill South Coast Plaza.
Aqua Lounge
is bathed in cool blues at the Island Hotel, Newport Beach. Erin Eskew enjoys Happy Hour in the 360-degree bar.
Mid-Century Modern Martini
featured at glam chophouse Park Ave.
Matcha Finessed
over Suzuki sushi with a steady hand and gentle tapping of the wrist at Shunka Sushi.
Savoy Soars
at Newport Beach's A Restaurant where Brussels Sprouts with capers, lemon, butter and shallots is a customer favorite.
Whole Fish Ceviche
glistens.
Sapphire on Fire
Lebanese Lamb Kibbeh is one of many hot global dishes served at Laguna Beach's Sapphire.
Men in Suits
and well-dress women with shopping bags lunch at Fashion Island's Red O by Top Chef Master Rick Bayless.
Craft Brews Tower
at TAPS where brewery tours and brunch coexist.
Barrel-aged
experimental brews at The Bruery. Jeremy Grinkey, Bruery supervisor, examines rye saison fermented in oak barrels.
Don't Have It Your Way
Changes, right down to how you'll take your coffee, aren't encouraged at Playground.
Bubbling Hot Pot
Can you take the heat at Meizhou Dongpo?
1
2
3
4
5
6
7
8
9
10
11
12
13
14
15
16
17
18
19
20
21
22
23
·
·
·
·
·
·
·
·
·
·
·
·
·
·
·
·
·
·
·
·
·
·
·